Bridal Accessories
Hair Accessories
Everything from Hair Bands to Hair Vines. More Styles Available Within Our Boutique.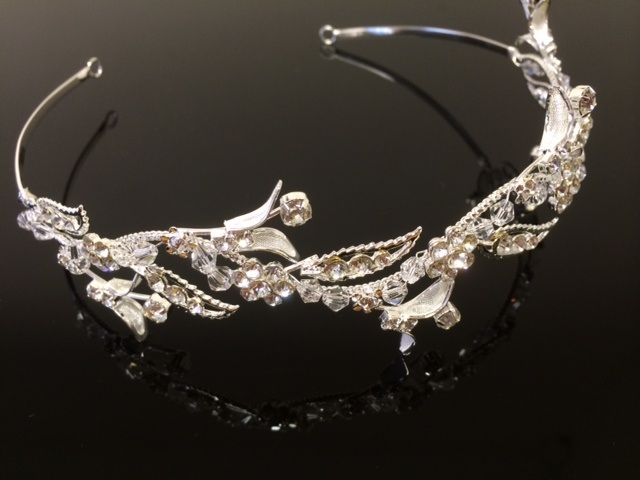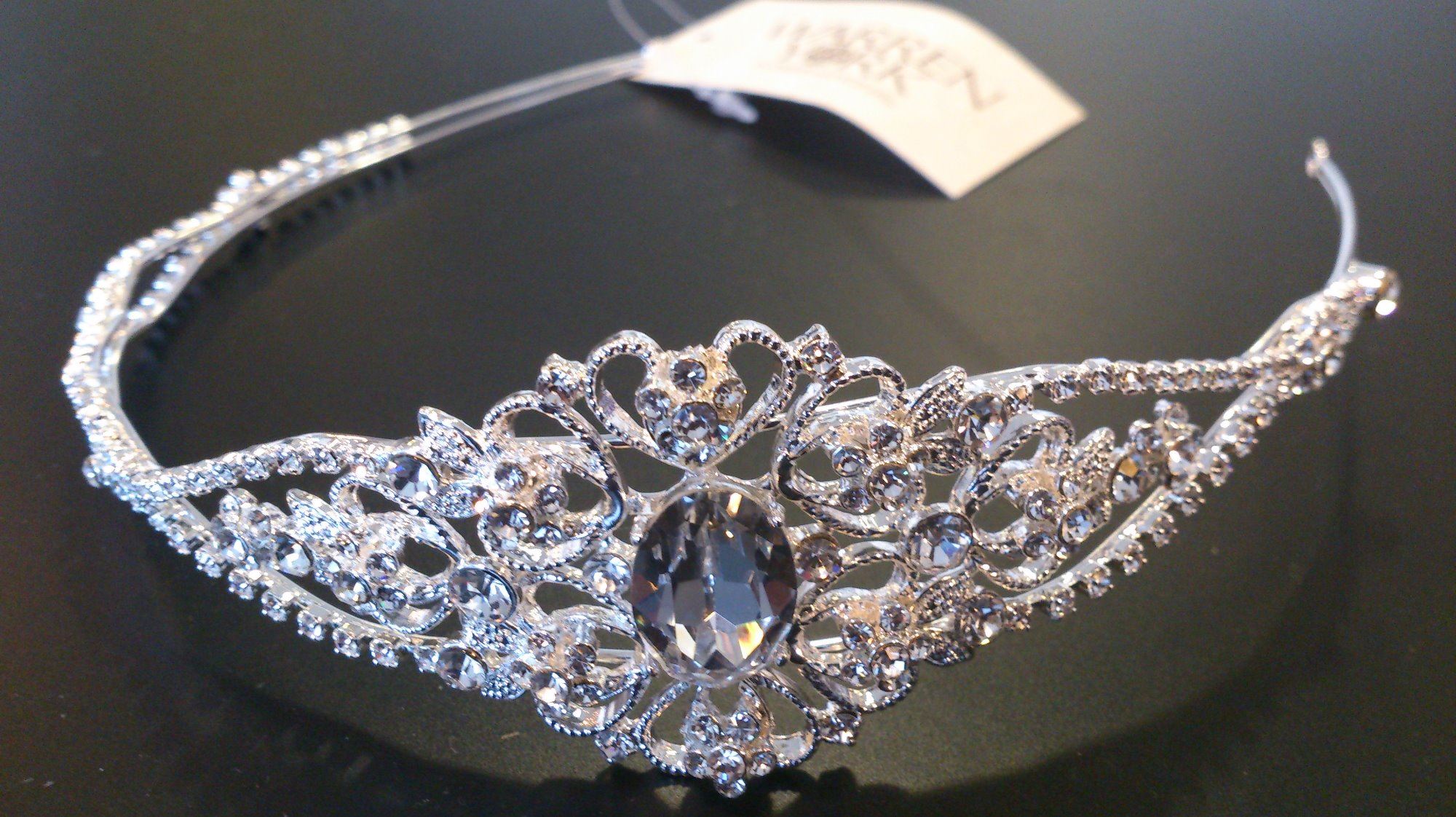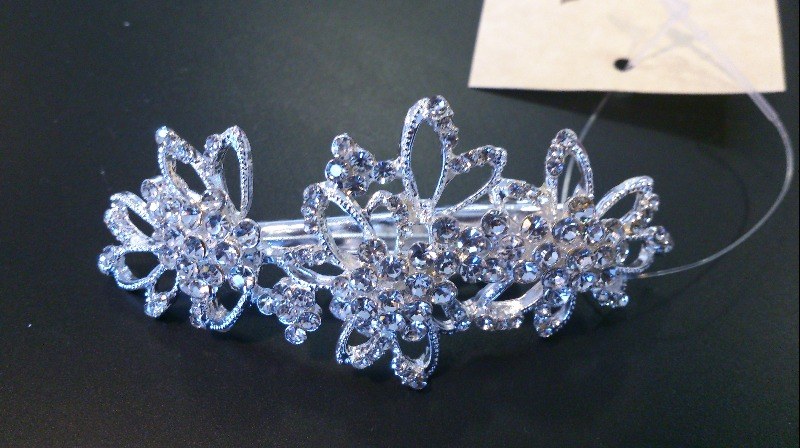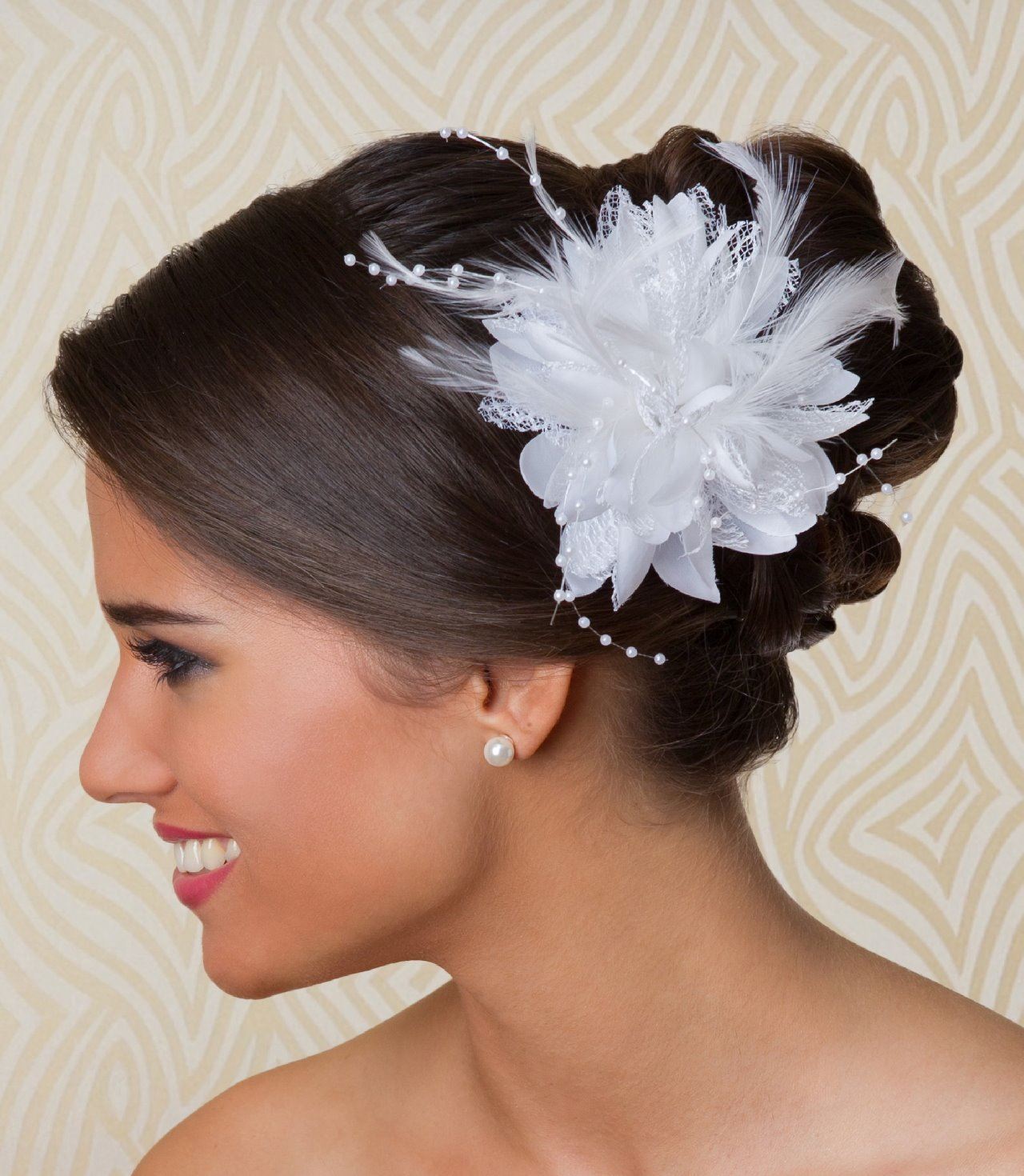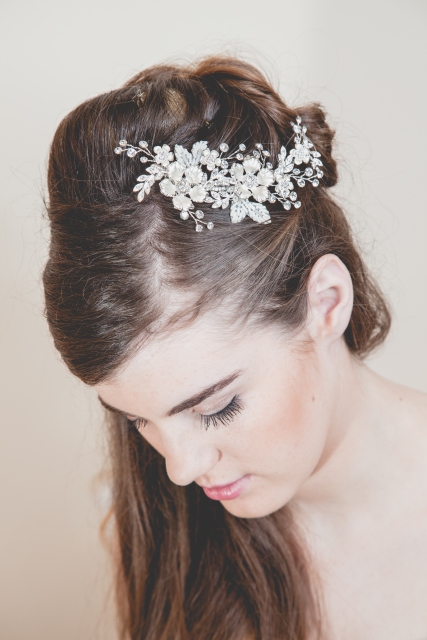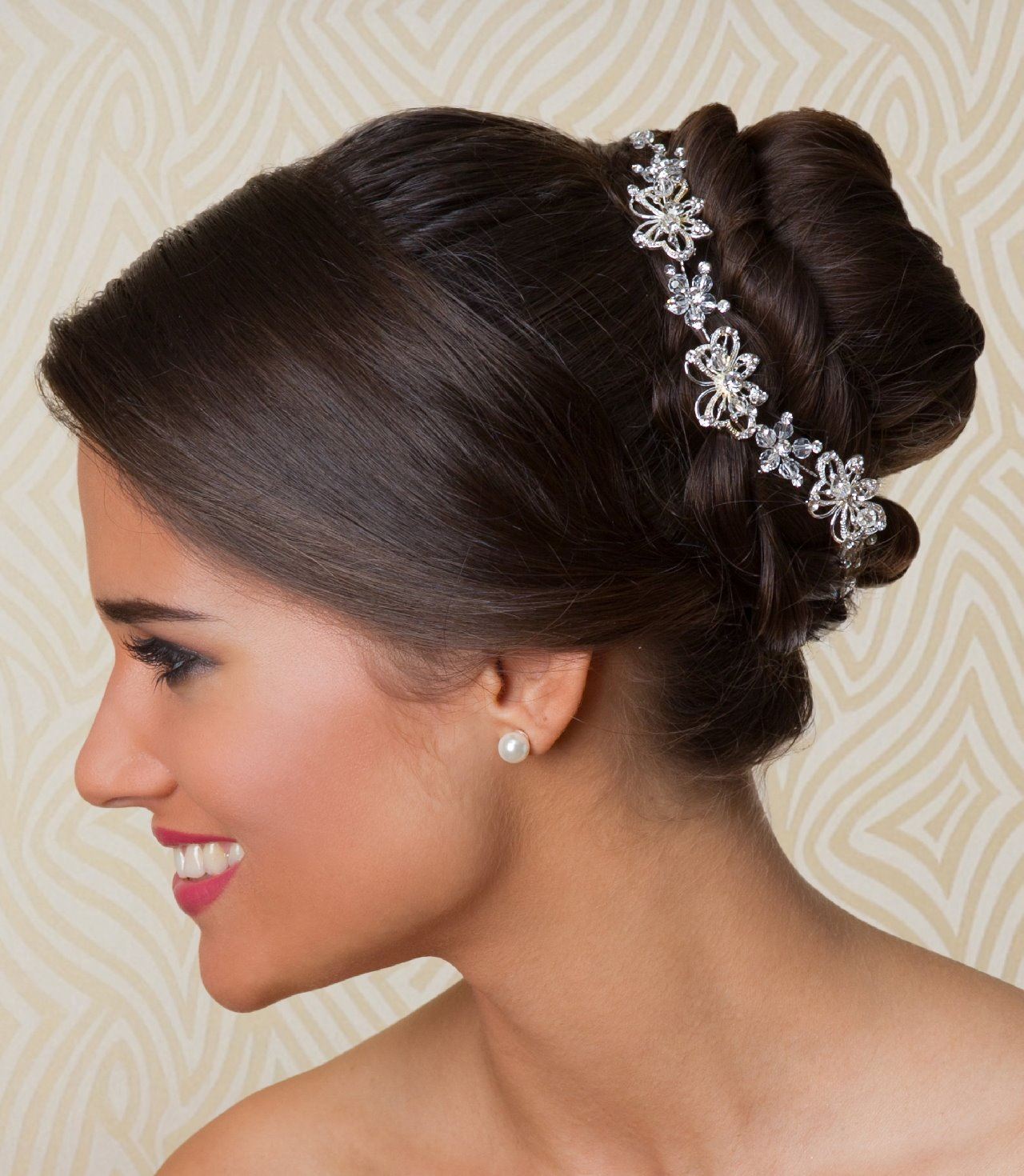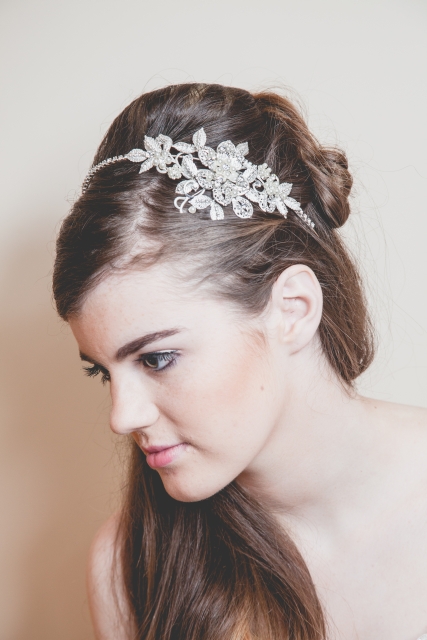 Brooches & Appliques
Brooches & Appliques are the simplest & easiest way to "bling" up any dress or outfit. Some can also be used as Hair Accessories or Dress Straps. Here is just a sample of those available to us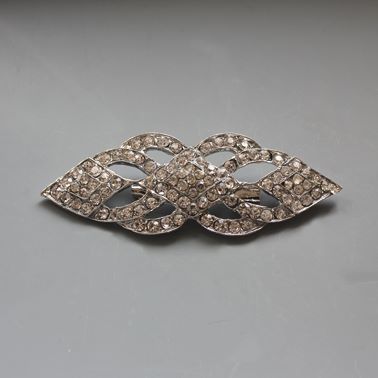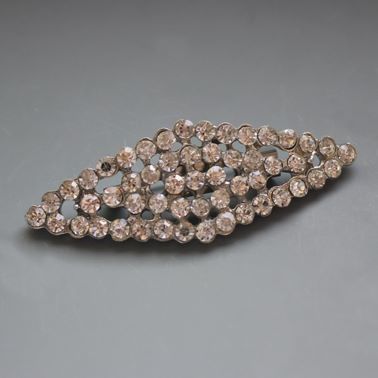 Jewellery
Stunning Jewellery Sets Available To Compliment Your Dresses on You Very Special Day. More Available In Our Boutique.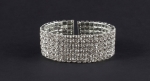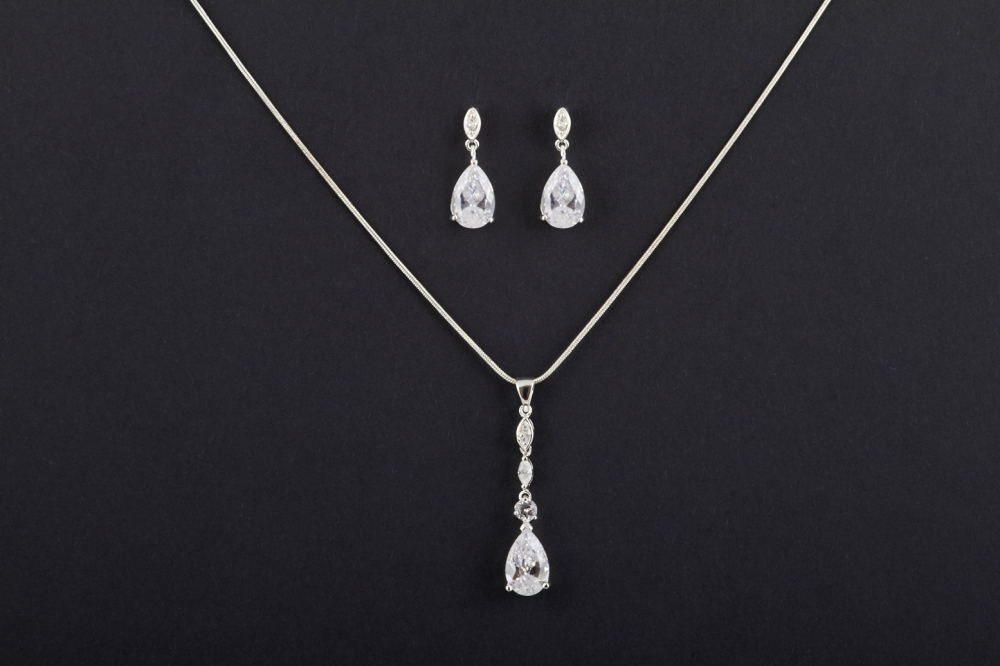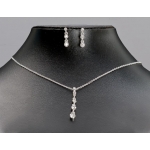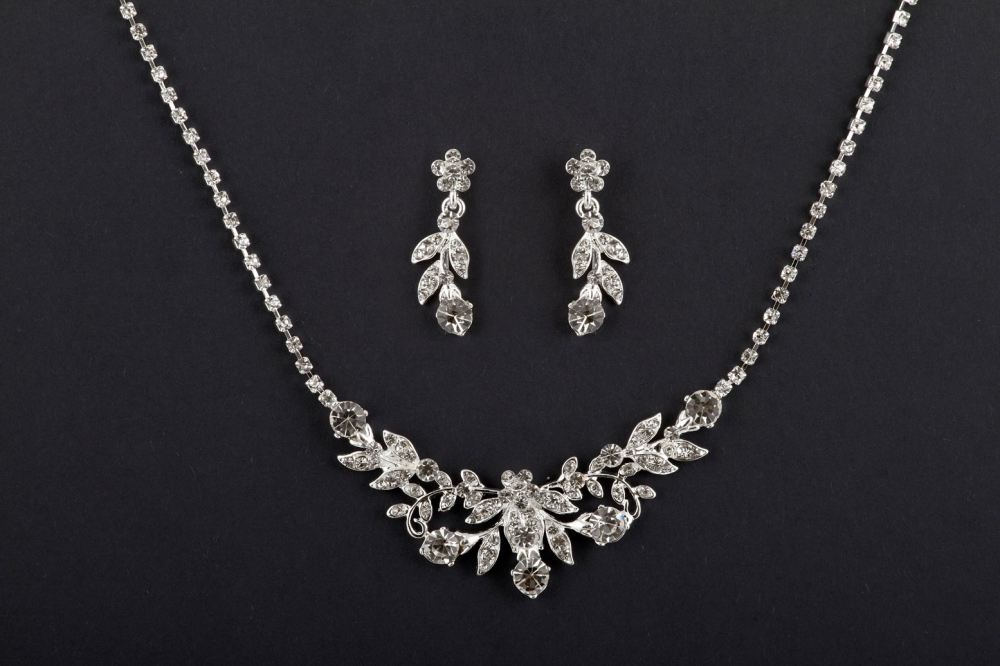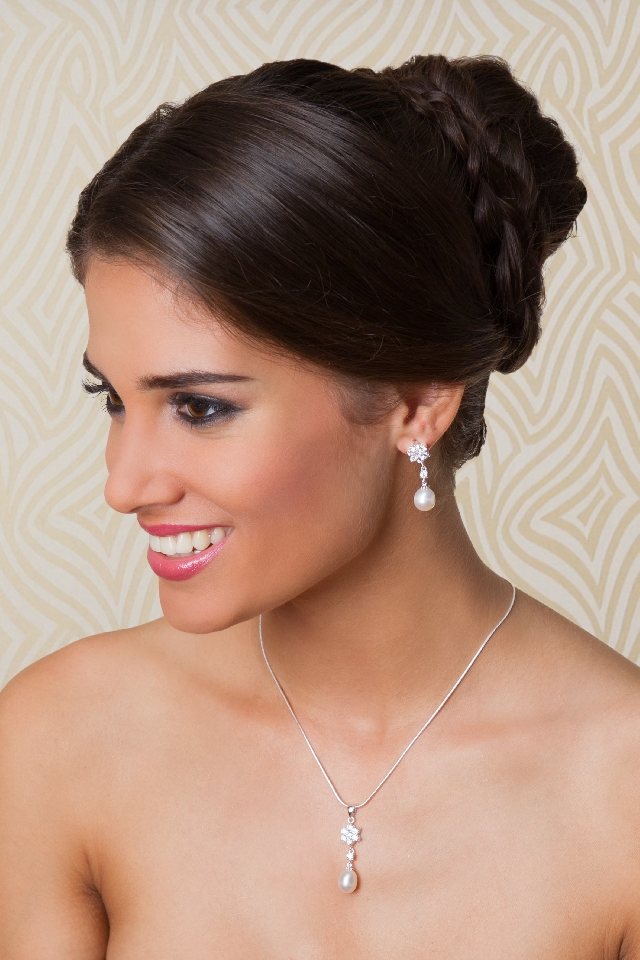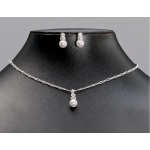 Shoes
We have a selection of shoes available to order in our boutique